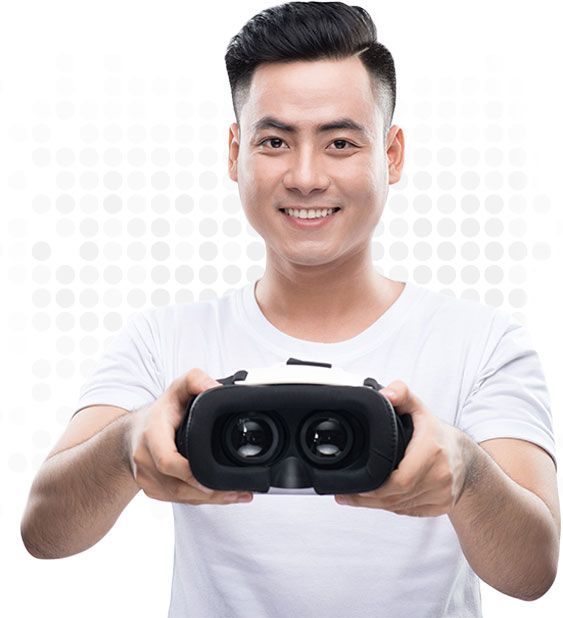 PhillyVR first opened in 2018 offering a host of VR rentals from Google Cardboard, Oculus GO, to Rift and Hive systems. The company was beginning to build a professional reputation in the Greater Philadelphia Region servicing highly recognizable corporations and non-profits when Covid hit the region in late Decmber of 2019. Unfortuantely, to prevent the transmission of the virus, the company was forced to shut down until early 2022 when it started back up under new management. Technology had greatly changed during this time period with newer wireless systems coming on to the market. PhillyVR has drastically changed its inventory in order to meet the new demands in the marketplace.

Philly VR continues as an experiential event agency with experience in corporate and non-profit event planning,  production, talent procurement, brand strategy, digital integration and experiential marketing, resulting in an unparalleled reputation for creating unforgettable, engaging and flawlessly executed events.
Philly VR stands apart in the industry offering a large variety of the latest technologies for rental, superb planning and on-site technical support, and the marketing know how to generate leads, drive foot traffic, draw attention to your brand, improve team-building, and create excitement. Simply put, we create a one-of-a-kind experience for your guests that have lasting impact.