VR SYSTEMS CURRENTLY AVAILABLE FOR RENTAL
Virtual Reality (VR) creates opportunities for planners and brands to create engaging, innovative, multi-sensory activations for their target audience. By donning a virtual-reality headset to view three-dimensional imagery, users can be transported to places and into experiences that are otherwise unreachable. This emerging technology is creating buzz at trade shows, product launches, conferences, team building events and a multitude of other corporate and
fundraising events.  Through PhillyVR, this technology is now available to you!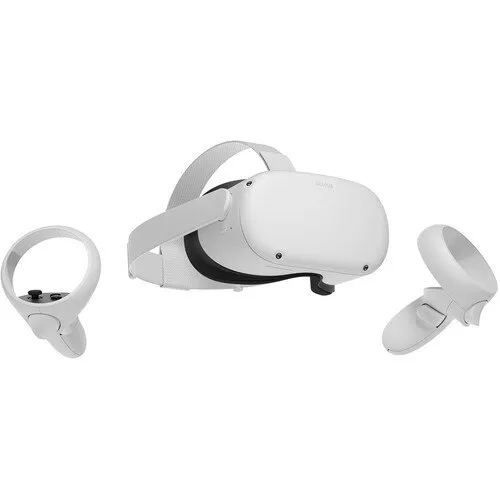 Meta Quest 2
Advanced All-In-One Virtual Reality Headset – 128 GB. Quest 2 is the all-in-one system that truly sets you free to roam in VR. With no wires or cables to limit your experience, simply put on the headset, draw out your play space, and jump into fully-immersive, imagination-defying worlds. A super-fast processor and high-resolution display help to keep your experience smooth and seamless, even as high- speed action unfolds around you. 3D positional audio, hand tracking and haptic feedback make virtual worlds feel real. A built-in battery lets you explore further for longer. Includes: Quest 2 Headset, 2 Touch Controllers, Power Adapter, Charging Cable, Silicone Facial Interface This highly touted all in one system is ready for gameplay immediately.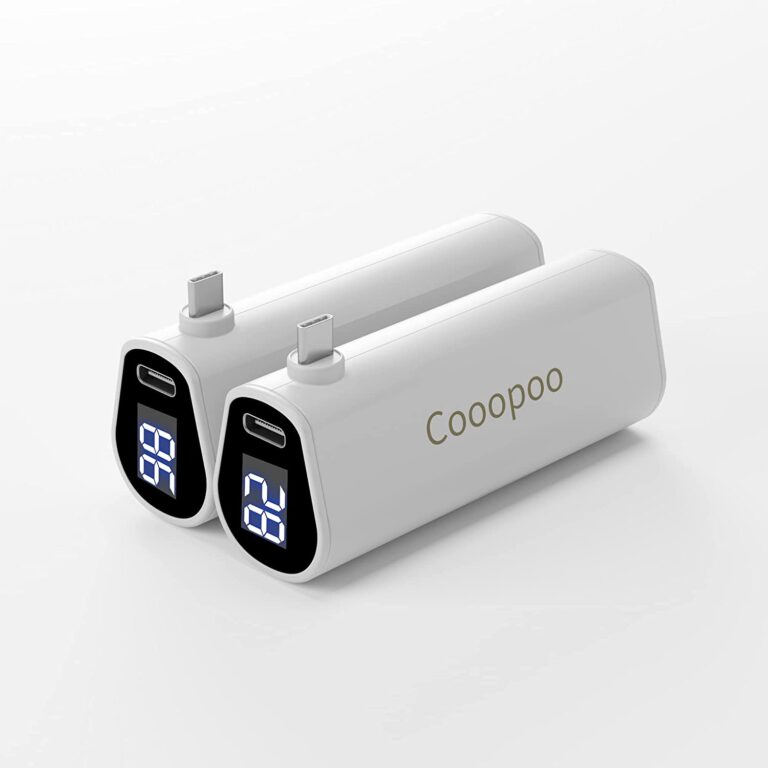 Battery Packs For Extended Use
5000mAh Rechargeable Battery Pack for Oculus/Meta Quest 2 Lightweight Power Bank with LED Indicator for Extended 2-4 Hours Playtime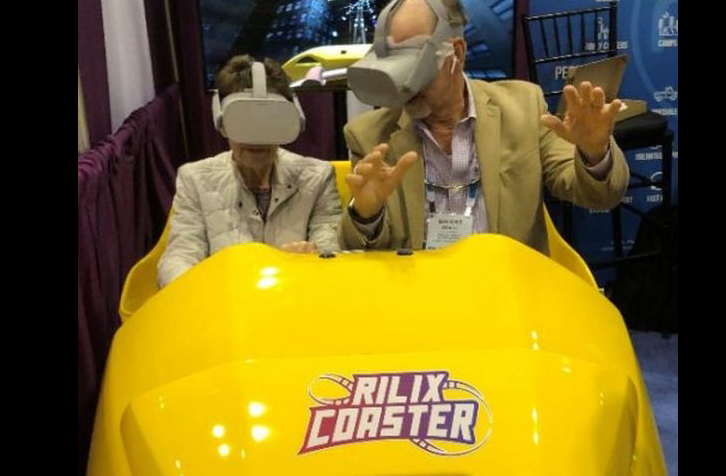 VR Coaster
Put your virtual reality goggles on and slip into the game of your choosing! This unique VR Coaster comes equipped with 29 different games to choose from. Fit for two payers at a time (maximum) and lasting a few minutes per ride. Strap in and get ready for the ride of your life! AVAILABLE ONLY IN  Greater Philadelphia region, New Jersey & Northern Delaware for rental. Comes with 2 staff.
Dimensions: 5'6″L x 4'6″W x 2'6″H
Electrical Req: (1) 110v lines w/in 100ft.